Cornerstone Commercial Real Estate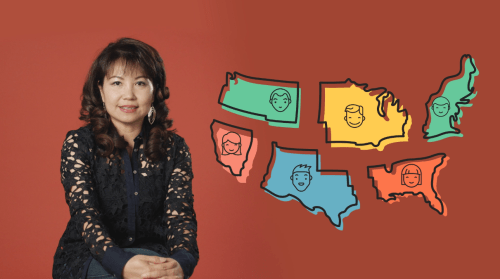 Please click on the image above to play the video content.
Our services includes listing, selling, lending (financing & refinancing commercial loan  programs), interior design, leasing and property managing Apartment Complexes, Retail  Plaza Stores, Medical Centers, Senior Assisted Living Complex, Multi-Tenant Office and  Mixed Use Buildings. We also specialize in planning and development of new commercial  properties. Over 20 years of vast diversity real estate experience.
To read Alisha's Client Testimonials, please Click Here